Whether you're embarking on a construction project, undergoing extensive renovations, or simply relocating, your beloved botanical collection deserves the utmost care and attention. At Gardens at Cheshire, we understand the value and significance of your plants, and we are here to provide a secure and tailored long-term storage solution to meet your needs.
We are dedicated to preserving your plants so they can continue to thrive when you're ready to welcome them back into their rightful place.
Contact us today to discuss your long-term plant storage needs, and let us ensure the well-being of your cherished green companions throughout any project or transition.
Why Choose Long-Term Plant Storage?
When your business is growing, and you need to create more room for your team, your plants can still be part of your workspace. Safeguard them with our long-term storage solution during your office expansion.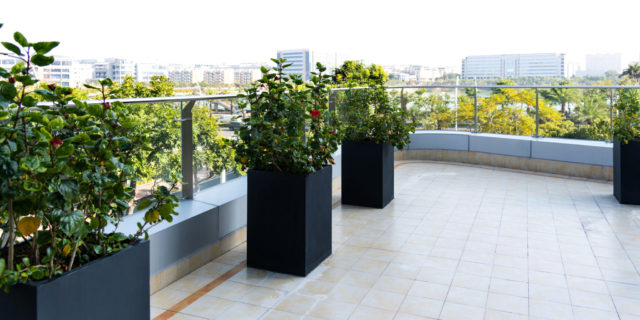 Mandatory Scaffolding Projects
Sometimes, maintenance or repairs to your building require scaffolding. During these projects, your plants might be at risk of damage. Our storage ensures they remain safe until the scaffolding is removed.
Indoor and outdoor renovations can be chaotic, and the last thing you want is your cherished plants getting in the way. Leave them in our capable hands until your home is ready for them again.