Your plant storage solution.
Overwintering for the plants you love in Cheshire, CT
Welcome to Gardens at Cheshire
For over 20 years, our unique service allows businesses, landscape designers, property managers and homeowners to start each spring season with mature, ready to go plants for their properties. Your clients will rave about how lush and healthy their plants look upon return.  
Safe plant storage through the winter
Our location is a modern 43,000 square foot greenhouse equipped with state of the art climate control technology required to maintain safe environmental conditions. We heat with natural gas and are protected from power outages by a diesel generator and backup oil furnaces.
Your plants need more than a seatbelt
Our team of plant transportation experts will pick up your collection in the fall with packing material to ensure safe transport. We have a proven track record of transporting plants of all shapes, sizes, and levels of fragility; we have been transporting plants for over 20 years.
An expert in plant care and storage is standing by.
Whether you need overwintering services for your plants or need to board a bonsai while you're away, we want to help. 
Our valued clients trust Gardens at Cheshire for plant storage because our unique services provide peace of mind through the winter season.
"Gardens at Cheshire has cared for my citrus trees for 12 years and each spring they are returned looking better than ever.  John and his staff are experts in tropical plant care and transportation"  
I love all of my rosemary… I am crazy for the way it grows larger each season.  It makes my backyard smell like somewhere along the south of France.
"I love seeing my palm trees mature every season with the attention and care from the staff at Gardens at Cheshire!"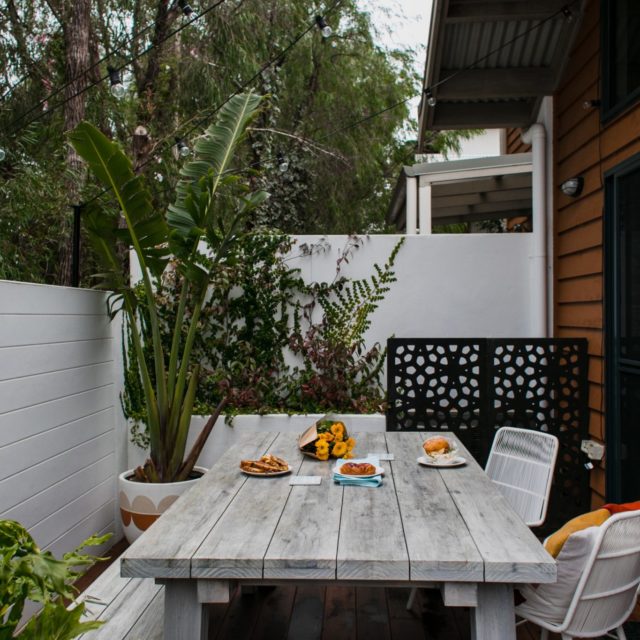 Welcome these "old friends" back year after year. Container gardening fits well into most gardening situations especially where space is limited.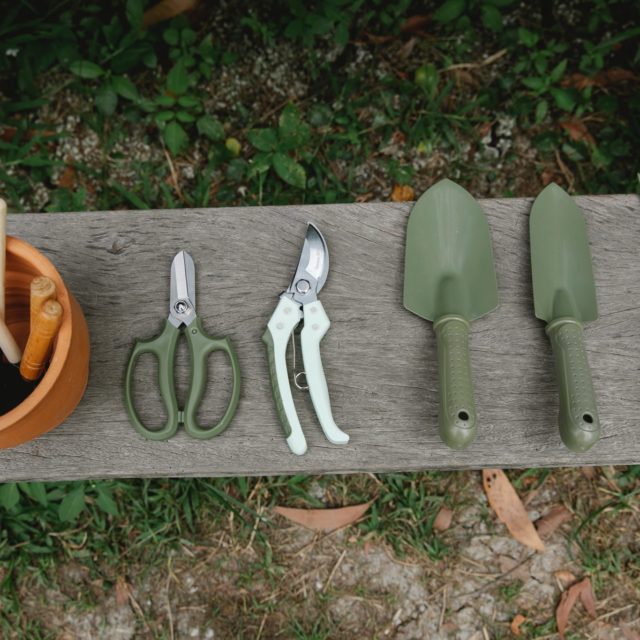 Save valuable time in the spring and supply your clients with mature plants without having to purchase them every year.
We provide you the convenience of having the right plants delivered to your client's property just in time to make their gardens (and you!) look good.
To get a quote on plant storage in the Connecticut, New York, or Massachusetts area, complete the form or call us today at (475) 434-2056.