Whether you're a professional or novice, Gardens at Cheshire can enhance your gardening experience.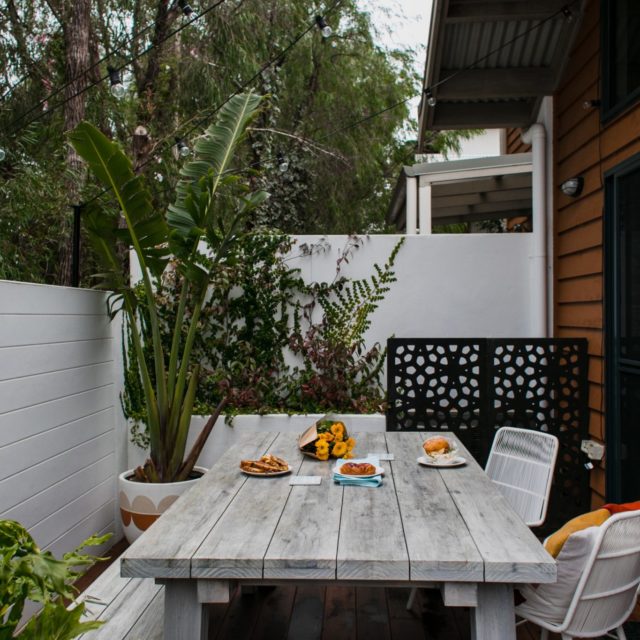 Call them pets. It's called "hort therapy." It's OK to be sentimental about plants that provided summer evening fragrance or cloudy day color. Welcome these "old friends" back year after year. Container gardening fits well into most gardening situation especially where space is limited.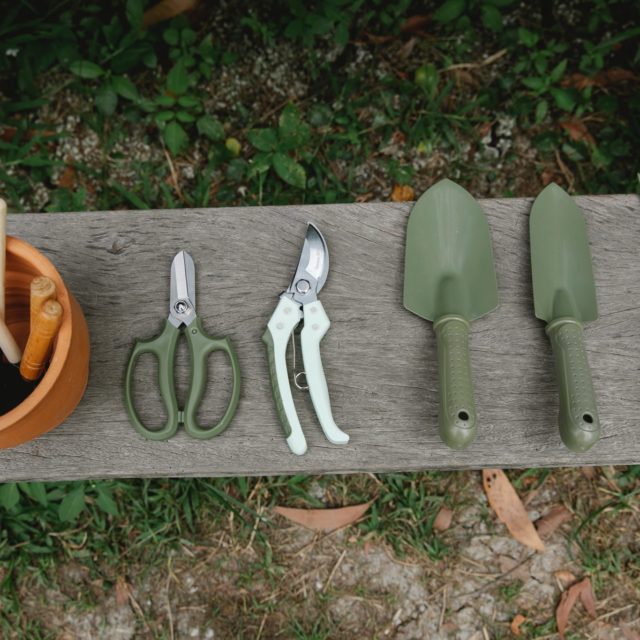 Designers & Professional Gardeners
Give your clients the opportunity to enjoy mature standard specimens of Fuchsias, Heliotrope or Hibiscus under- planted with Ivy, Vinca or Creeping Fig year after year. We provide you the convenience of having the right plants delivered to your client's property just in time to make their gardens (and you!) look good for Memorial Day.
Avoid the hassle of deciding what to do with all of those plants that somehow managed to endear themselves to your clients during the course of the summer. You will also your make your staff feel good about all the TLC they provided.
Over wintering tropical plants is extremely beneficial to contractors (landscapers, garden designers, property managers, landscape architects and others) who provide and service clients with tropical plants. Our service allows you to supply your clients with plants without the hassle of having to purchase them year after year. It saves valuable time in the spring when you are busy with other chores. We service many contractors who have used our service for years with the confidence that their clients will be completely satisfied with the results.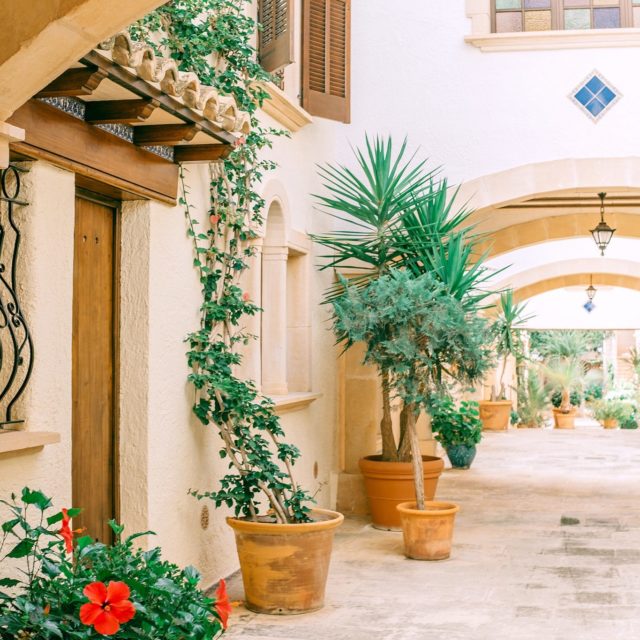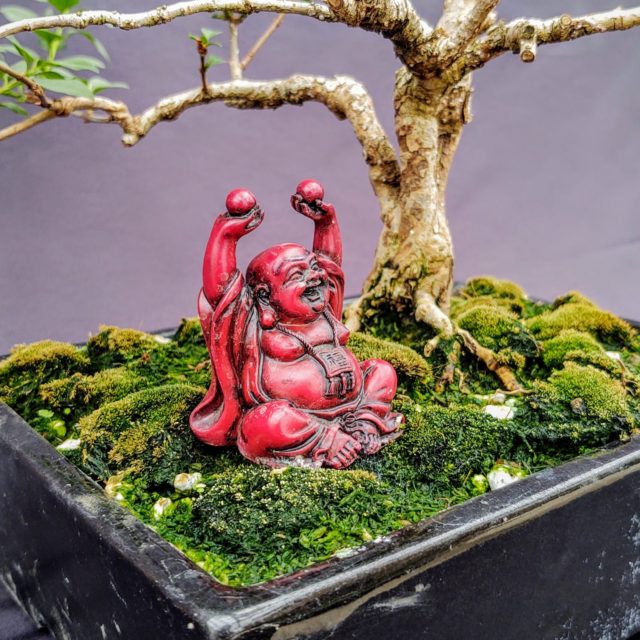 Protect your precious bonsai collection in our state of the art greenhouse during the winter season. We have three houses with temperature controls that create ideal environments for both hardy and tropical bonsai plants. Overwintering your bonsais in our secure greenhouse protects your plants from outside elements including rodents, pests, and extreme weather fluctuations. We also offer bench time for those wanting to tend to their bonsai collection during the winter months.