We are excited to offer a very unique service to bonsai enthusiasts looking to preserve their precious plants. Whether you have 1 or 100 bonsai, tropical or cold hardy, we have the conditions and space to accommodate your collection. With our three secure, temperature controlled houses, your tropical bonsais will thrive at the appropriate temperature. For cold hardy varieties in your collection, our greenhouse serves as a safe haven from extreme temperature fluctuations, pests, mold, fungi and rodents. On warm, sunny days your bonsai will be protected by our state of the art cooling systems that include roof ventilation and cold air intake fans. On cold days and nights, we have the ability to heat the greenhouse to prevent temperatures from dipping much below freezing. Our winter boarding program includes hand watering and pest control. Your bonsai will be cared for daily by our greenhouse staff and we will notify you if necessary regarding the care of your plants. Our winter boarding service is also specific to those wanting to tend to their plants throughout the winter season.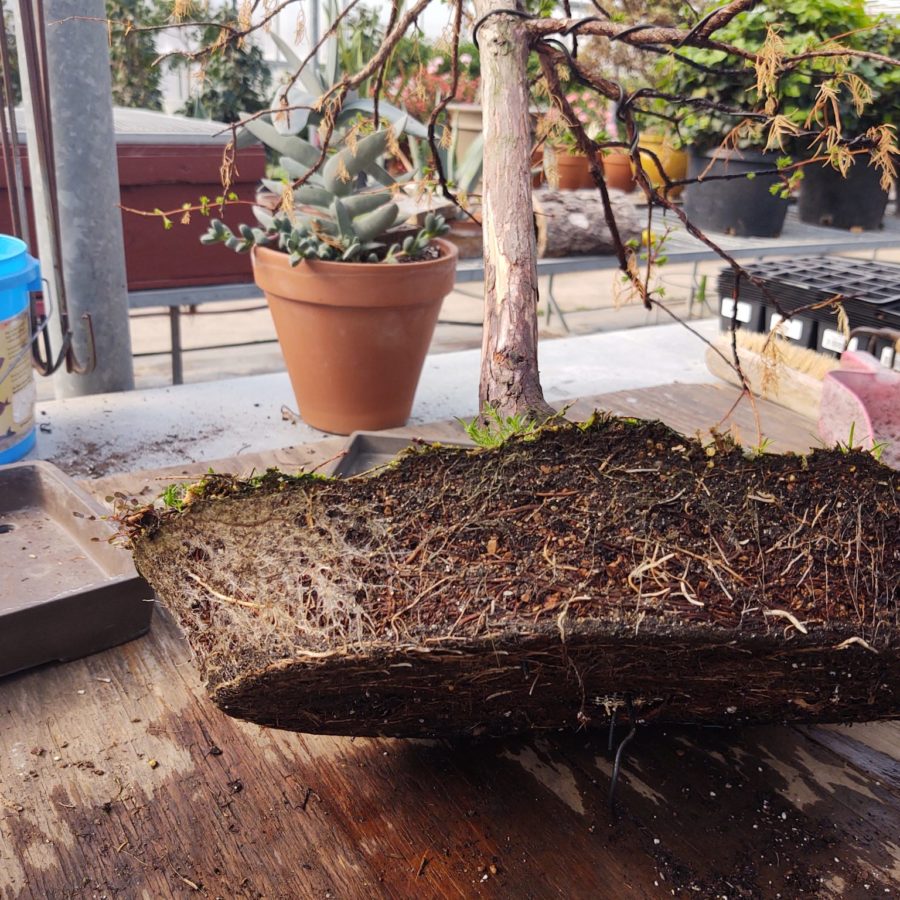 Pick Up and Delivery
Your bonsai tree needs more than just a seatbelt. Our team of plant transportation experts will pick up your collection in the fall with packing material to ensure safe transport. We have a proven track record of transporting plants of all shapes, sizes, and levels of fragility; we have been transporting plants for over 20 years. Pricing for pick and delivery will vary on your location, as well as the size and number of specimens in your collection.
Bench Time
You can have access to your collection throughout the boarding season, especially towards spring when repotting, wiring, and pruning are appropriate. Our greenhouse provides a large and comfortable area for working on your bonsai. Included in your storage price are 5 free hours of bench time (weekends and by appointment only).
Our Guarantee
We are fully insured and protected by a backup generator. Due to the intrinsic value of bonsai, each of your plants will be assigned a reimbursement value in the event your bonsai does not meet your expectations or survive the season.