Gardens at Cheshire LLC was founded in 1998 in Norfolk CT as a partnership of four friends.….John McGinnis, Jim Boynton, Ruth Adams and Margaret Burnett. Originally known as Broadfield Gardens, LLC, our mission was to grow unusual annuals for the retail market. But as is the case with most small business startups, we had no marketing plan or enough financing to successfully launch our endeavor. Our luck changed in 2001 when an associate from Norfolk by the name of Evan Hughes, asked us to over-winter his collection of tropical plants. By the following year we had 15 clients from Litchfield County CT and the Great Barrington, MA area.
Our greenhouse was located on Jim Boynton's property and his death necessitated relocation of the business. Broadfield Gardens relocated to Cheshire, CT and was re-named Gardens at Cheshire, LLC. I became the sole principal of the business.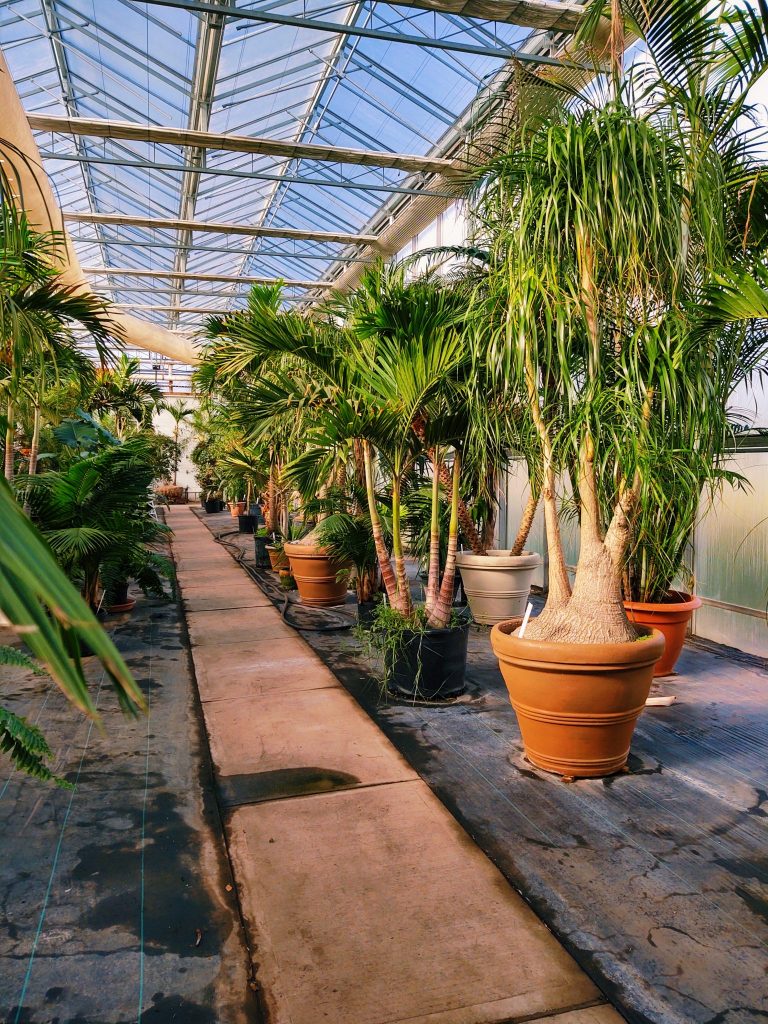 In August 2013, after operating my business at Growell and Arisco Farms for seven years, I relocated for a third time to Zentek Farms, which I hope will be our home forever. Zentek Farms is a family run business specializing in the wholesale bedding plants and summer produce. Patriarch, Paul Zentek is a good egg and grows a mean cantaloupe.